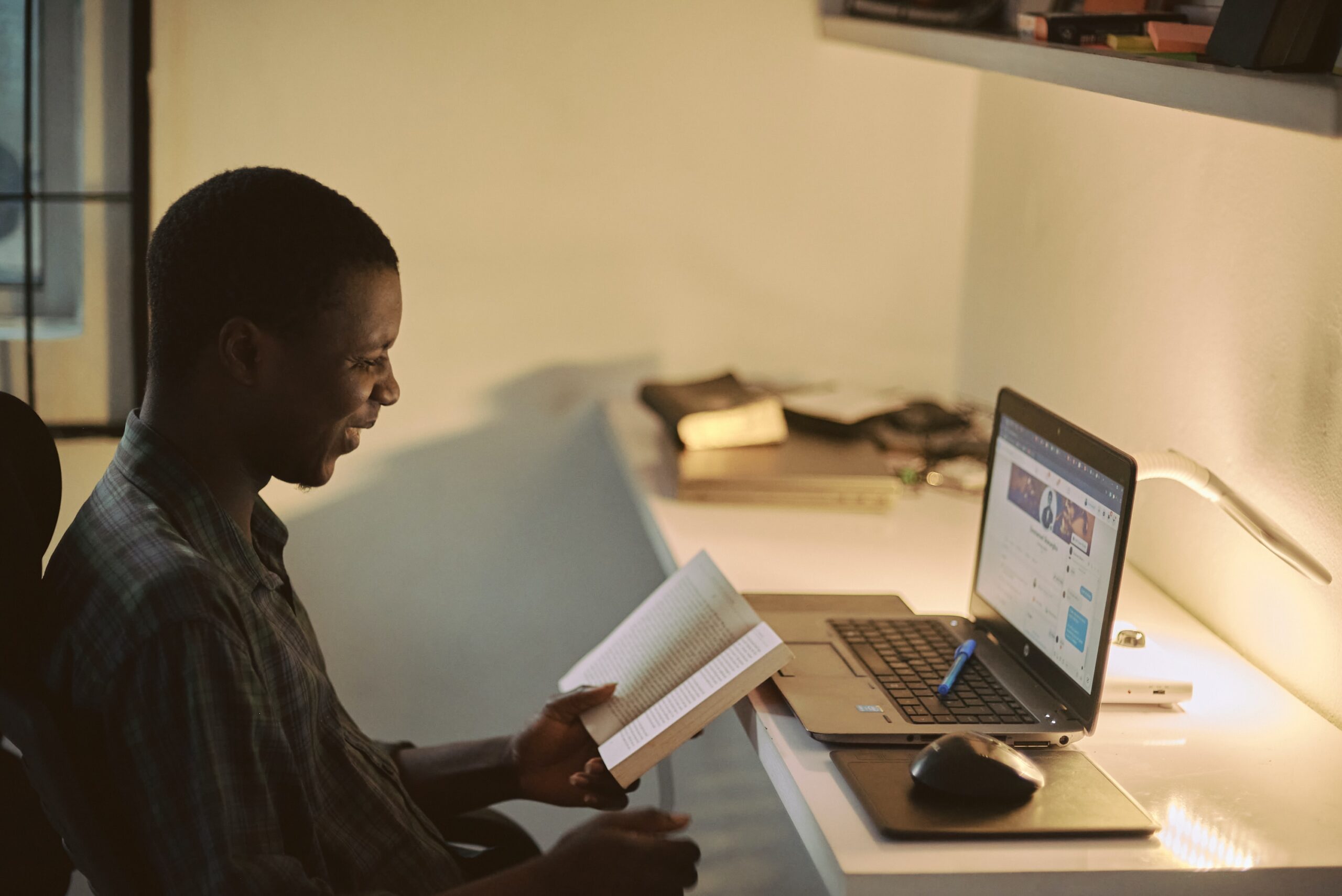 Improve your English skills or learn a new language through our Online Distance Language Program. We offer English, Spanish, French, German, and Mandarin Chinese. Classes are available to all students in the USA and Internationally.
All classes are via Zoom, Skype, Google Classroom or WhatsApp. We offer individual or group sessions for adults and families. Our teachers use a curriculum and interactive materials to help you improve your vocabulary, grammar, listening, speaking, reading, and writing skills. These classes can be taken from your home or office. Also, classes can be tailored to your schedule. 
**Please note tuition is based on monthly classes. Call for more information.

for class schedules, dates, times, login, or to register.